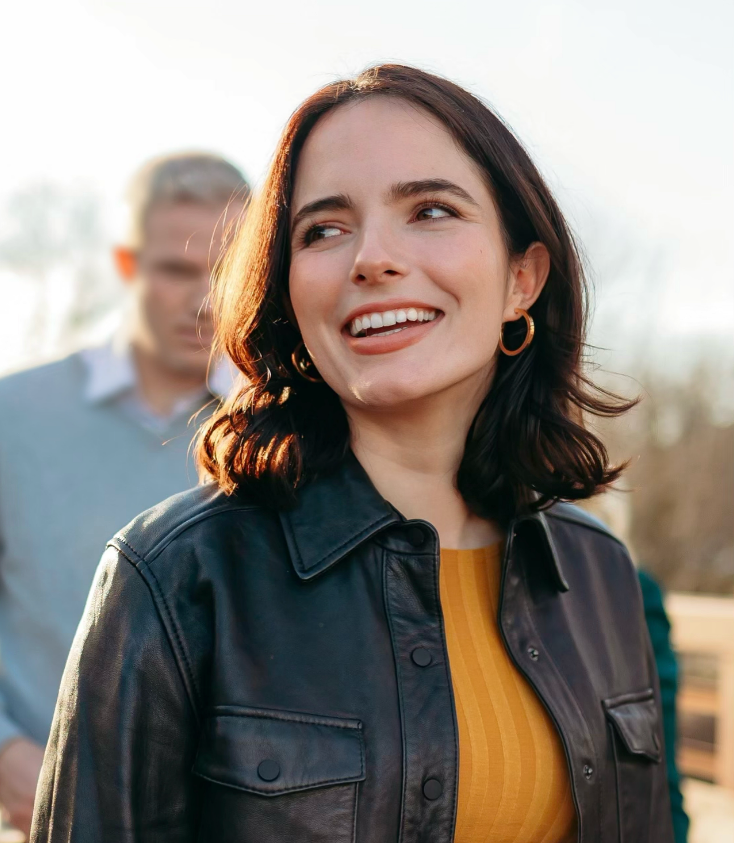 Hi, I'm Hannah! I'm a creative who loves to connect people to brands and to each other. My journey started when I graduated from Marquette University in 2020 with a degree in Advertising and minors in PR and Marketing. I also have a Graphic Design minor from the Milwaukee Institute of Art and Design. 

When I'm not designing and concepting 9-5 or freelancing for ambitious brands, you can find me enjoying the coolest new restaurants and coffee shops in Chicago, skiing, hiking, and spending time with friends and family.

I am inspired by my surroundings and have spent time in nine countries, including some of my favorite spots in India, Peru, and Italy.

I am passionate about the WHY behind creating design and concepts that amplify clients' core values and connect with consumers.  I am on a mission to be a well-rounded creative—always evolving, learning, concepting, and fusing marketing strategy and visual expression.